First Atlantic Private Wealth offers you comprehensive financial planning and portfolio management.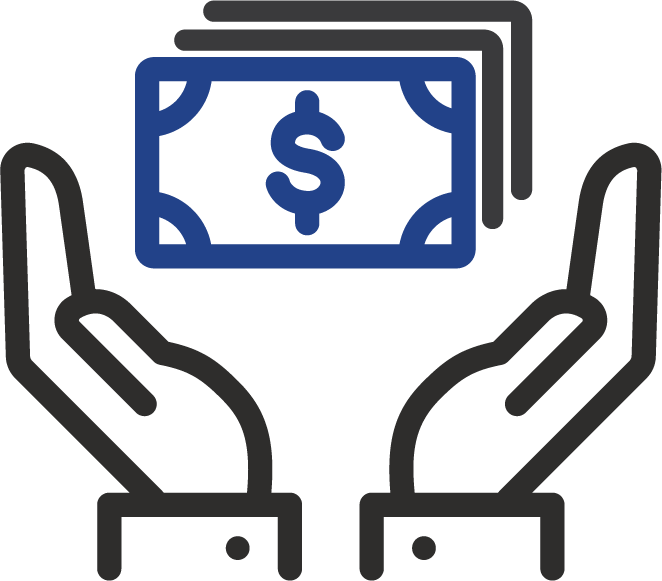 Financial
Management
We explore all the various elements of your financial situation to create a plan. Your plan may range from help in one specific area, such as a major purchase, to a full strategy covering all aspects of the planning spectrum.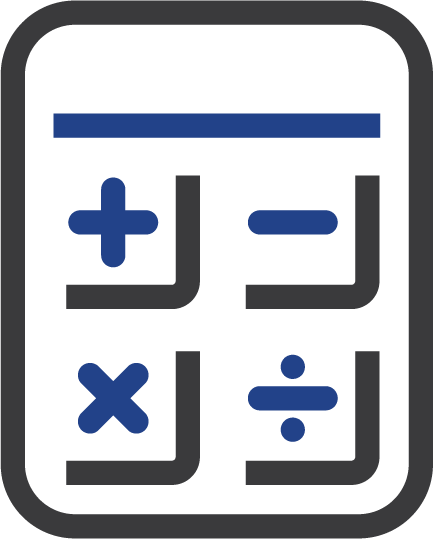 Tax
Planning
Taxes can be one of the biggest impediments to accumulating wealth. We structure your investment portfolio to optimize your tax situation and work with you or your accountant to minimize your taxes outside your portfolio.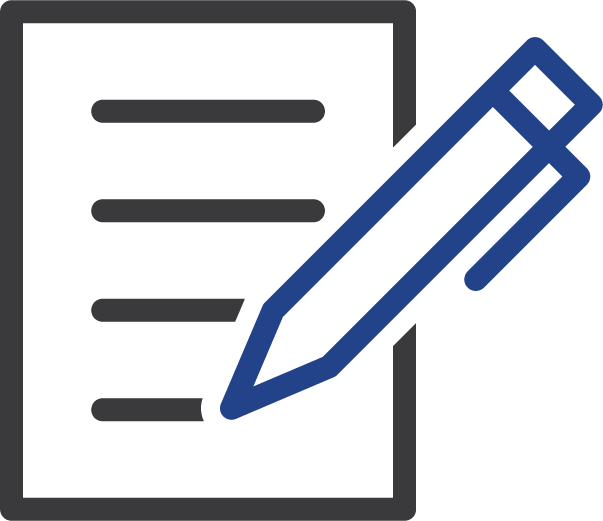 Estate
Planning
Creating a plan for your estate greatly reduces the stress on your family and loved ones and ensures that your assets are distributed according to your wishes. This is an integral part of your overall financial plan.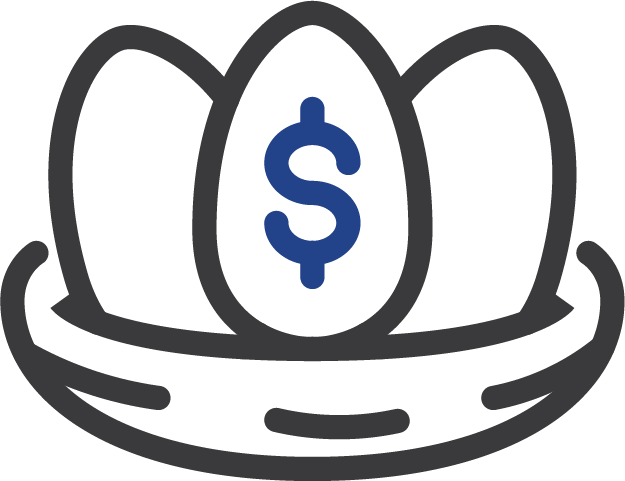 Retirement
Planning
Using various accounts and strategies, we help create a plan to build the income you need for retirement.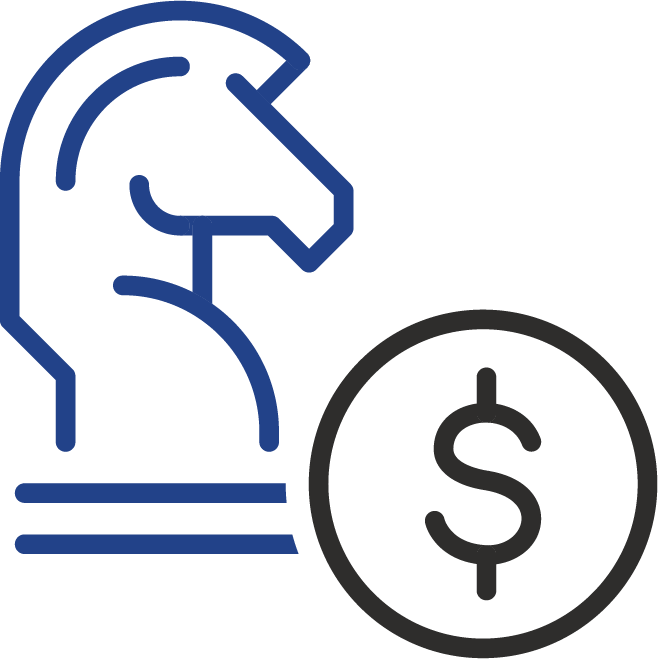 Specific
Goals
You may have something special that you want to achieve. We will explore your timeframe and ways to reach your target.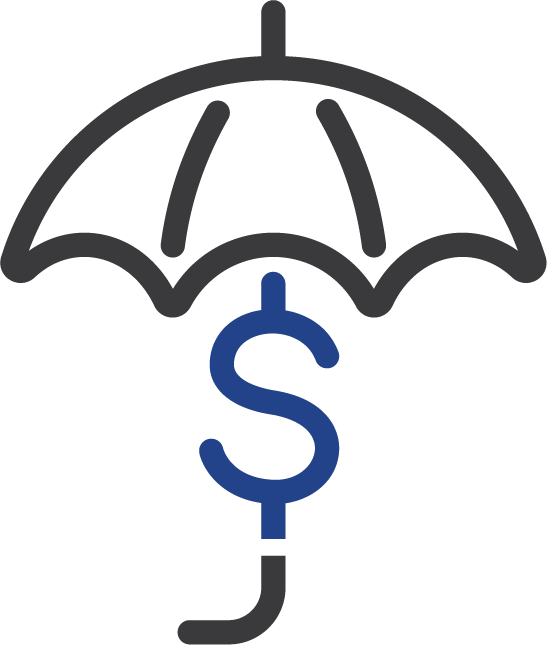 Risk
Management
Understanding your risks and how to manage those risk is a key element to any plan. We highlight possible exposures and give an objective assessment of your insurance or risk management needs.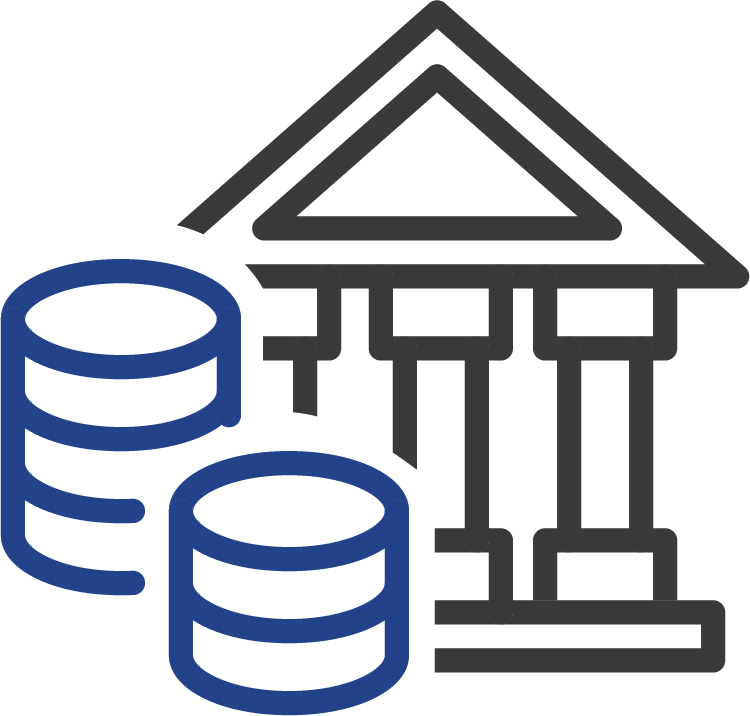 Education
Planning
A Registered Education Savings Plan (RESP) along with the Canada Education Savings Grant (CESG) is one of the best options for saving for your child's education.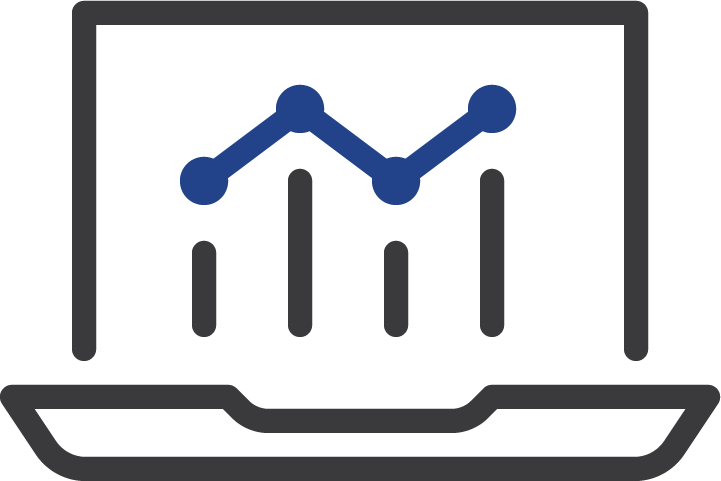 Portfolio
Management
Once your plan is established, we create a custom asset allocation and investment portfolio to reach your target return within your risk parameters.
---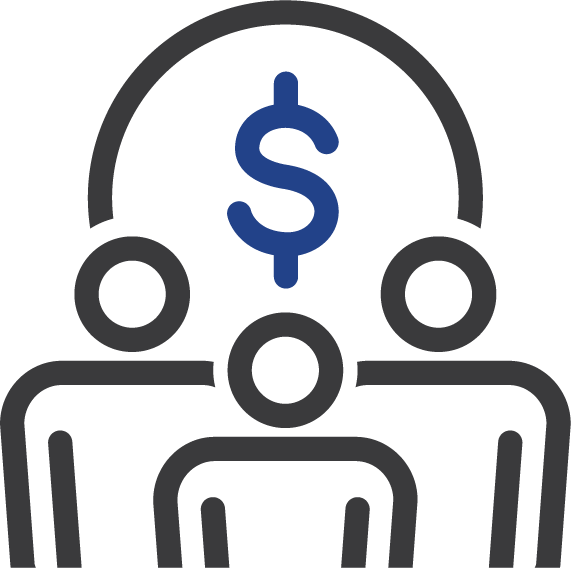 Custody of Assets
When you invest with First Atlantic Private Wealth, your cash and investments are held in custody with Fidelity Clearing Canada, ULC (FCC), a full-service carrying broker that provides execution, clearing and back-office support to Canadian brokerages and portfolio management firms.
Headquartered in Toronto, FCC currently has 174 employees and over $23.7 billion in assets under administration (AUA) as of December 31, 2020.
FCC is the only custody and clearing firm in Canada that has access to a vast worldwide network of expertise. FCC's U.S. counterpart is one of the largest brokerage platforms in America, with over $2.9 trillion in AUA and more than 6.7 million accounts.
FCC is also backed by the strength of Fidelity Investments, a trusted financial services provider and pioneer in the world of investments since 1946.
FCC is a member of the Investment Industry Regulatory Organization of Canada (IIROC) and the Canadian Investor Protection Fund (CIPF).
Fees
It is critical that you know both your cost and the value you are receiving to evaluate if you have the right fit for you. First Atlantic Private Wealth is a fee-based manager. We charge a fee based on a percentage of your portfolio. We add value both with strong risk-adjusted performance as well as through our planning process. We break down and explain all fees so that you can be confident you know how much and for what you are paying.