When you want to go further
Your life
Your journey
Your goals
All the financial advice you need to get there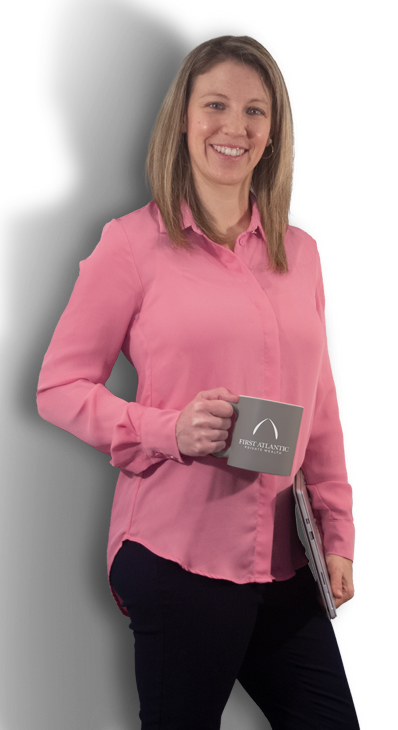 If you are looking for …
Advice on any financial matter, great or small
A personal experience, working together to reach your goals
Transparent fees, aligned with your long-term growth
A fiduciary, required to always act in your best interest
Independent, bias-free investing
The highest level of qualifications, and experience
Peace of mind, and the ability to go further
Then talk with us.
Our Company
We are a portfolio management firm servicing clients in Newfoundland and Labrador and Ontario. The firm was launched in August 2021 as a sister company to First Atlantic Financial, which was founded in 1992.
At various times Ryan, and Claire have all spent time on Bay Street learning the ins and outs of the financial world. But it is the distance from Newfoundland that often allows the ability to tune out the noise and view the world a little differently. While Claire remains near Toronto, Ryan maintains the view from "The Rock". Together they provide perspective from two distinctive parts of the country.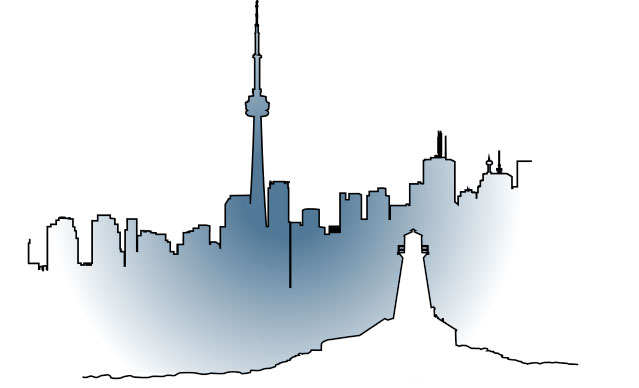 Our Team
The First Atlantic team has decades of industry experience. It is important to us, and we believe it is important to you that we have high levels of education, expertise, and experience. We have sought to obtain the most regarded levels of education in our industry. Please take some time to visit the sites listed below to find out more about these credentials or we can answer any of your questions.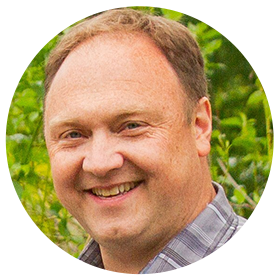 Ryan Hunt, CIM, CFA
President
Ryan is a CFA® charterholder, a Chartered Investment Manager (CIM®), and has a degree in computer science from Memorial University. Ryan spent nearly a decade working in Toronto in the financial industry, first at a prominent Canadian mutual fund company and later with a large insurance company gaining significant experience related to investments, insurance, and technology. In 2008, Ryan joined First Atlantic Financial. In 2021, Ryan and Claire launched First Atlantic Private Wealth to offer clients more choice and flexibility with their investment offerings.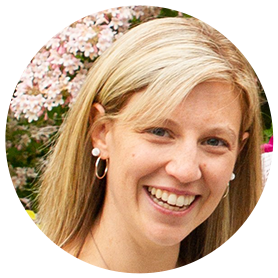 Claire Hunt, MBA, CFP, CFA
Portfolio Manager
Claire is a CFA® charterholder and a CFP professional. She has a degree in economics from Queen's University and an MBA in Investment Management from Concordia University. Claire has spent over a decade working in Toronto in the financial industry, first at a large independent investment brokerage and then at a multi-family office focused exclusively on ultra-high-net-worth Canadian families. She has extensive experience with investment management, cash flow planning, tax planning, estate planning, and insurance review.